Man Destroy's Pro-Lifer's Argument With One Logical Question
Mic. Dropped.
Tomlinson received a lot of criticism on twitter for his posts but managed to shut down all of the haters. No one has managed to come up with a succinct argument for saving the embryos and letting the child die.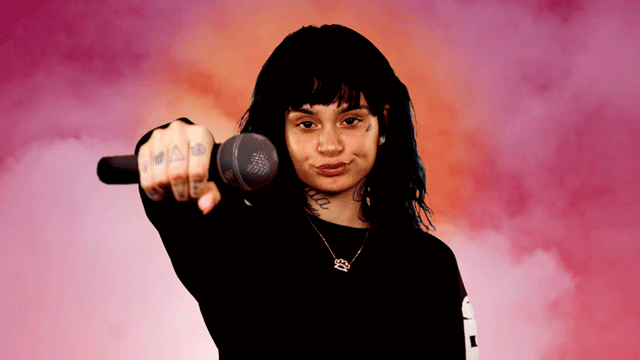 So what do you think? Option 'A' or 'B'? Chances are now I can guess which one you'll choose!
The debate about abortion will continue to go on for hundreds of years. But let's look back at the history of abortion in the US, all the way up to Trump.
Src: www.viralthread.com