Over the past two months, Hollywood has been at the center of media attention for all the wrong reasons. It all started in October, when The New York Times and The New Yorker rocked tinsel town by reporting that more than a dozen women have spoken out and accused movie mogul Harvey Weinstein of sexual harassment, assault, or rape.
Since then, the list of victims and attackers has grown extensively – more than anyone could have ever imagined.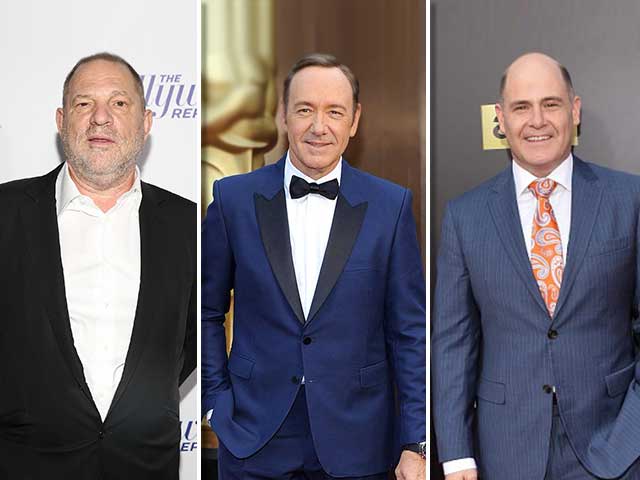 From Harvey Weinstein, to Kevin Spacey, to Louis C.K. – it seems so many of the loved and respected have fallen from grace amid the outright disgusting claims.
And now, the latest star to be accused of sexual battery is Pulp Fiction and Grease megastar, John Travolta. The criminal complaint was filed by a then-21-year-old male masseur.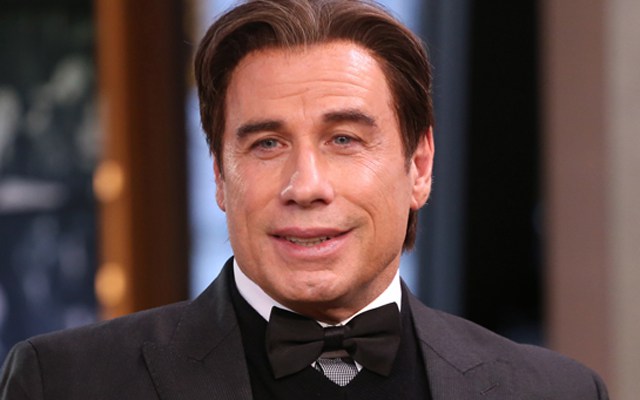 The unidentified masseur claims the incident took place back in 2000, at the LaQuinta Hotel in Palm Springs, California, where the actor was receiving a deep tissue massage.